Operating Principle - Dave Klaft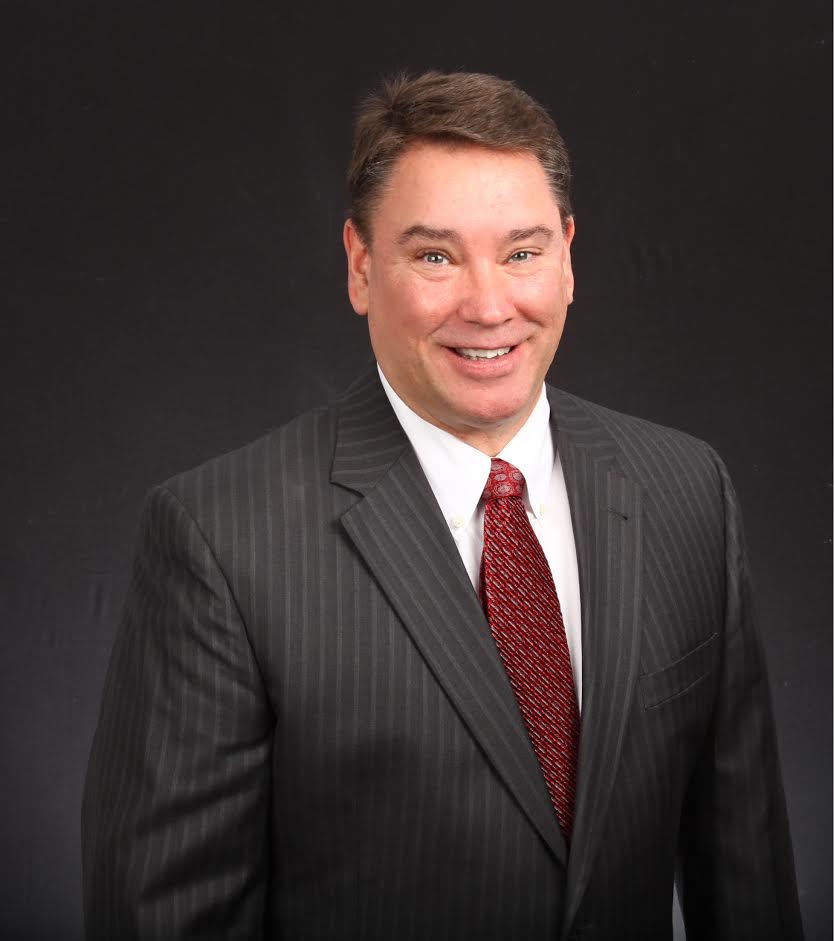 Dave Klaft has been the Operating Principle and Broker of Keller Williams Lakeside since January 2001. With over 29 years of Real Estate experience and a Bachelors Degree in Accounting from Western Michigan University he has been able to lead the growth of this company from 9 at its inception, to nearly 300 associates today. This success is grounded in a family culture, with principles and ideals focusing on success as a team. Because of this Win-Win nature driven by Dave and ultimately Keller Williams Lakeside, his vision to be the real estate company of choice for both agents and clients alike in Macomb County has become reality. Dave's dedication to success for Keller Williams Lakeside and it's agents has lead to the development, growth, and training for an exceptional Leadership Team. In Dave's free time, he enjoys golfing, taking a spin in his red corvette and barbecuing on his new deck with his wife Cindy. Dave also has one son, Christopher who graduated from University of Michigan with a Bachelors Degree in Engineering.

Team Leader - Jon Reusch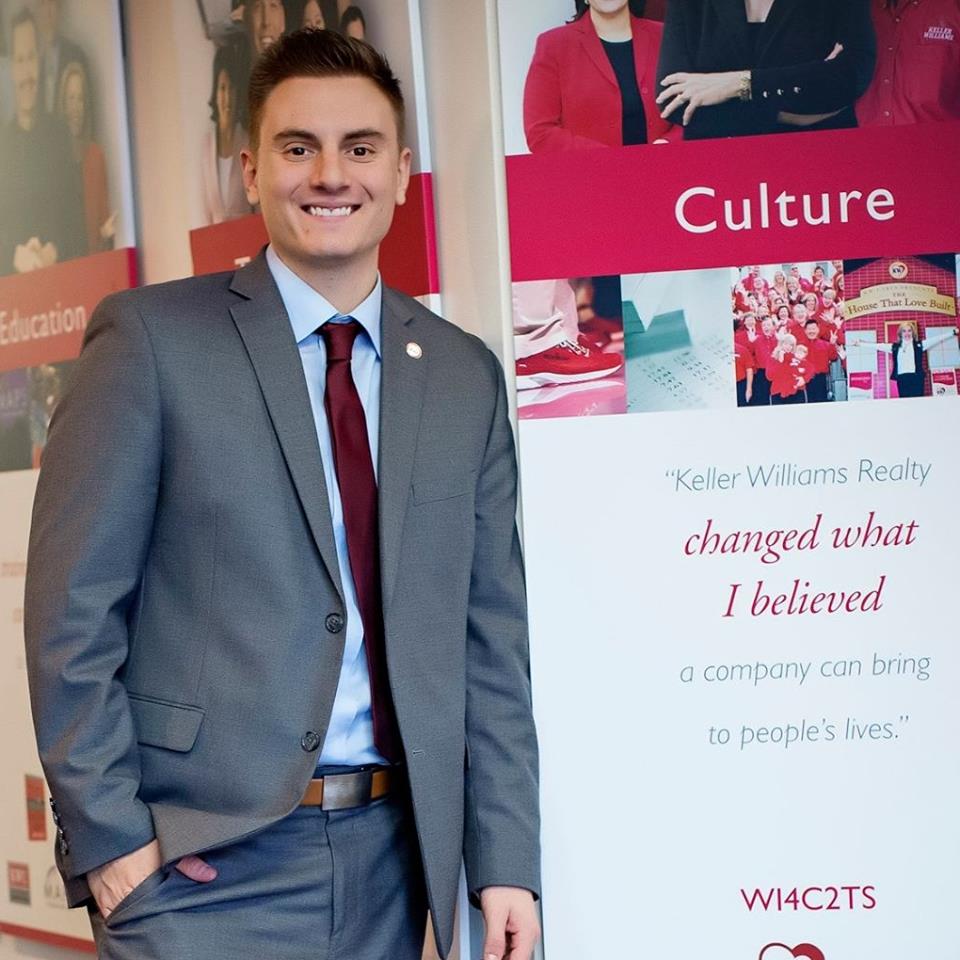 Jon Reusch is an energetic, well-liked team leader with extensive experience in and out of the real estate industry. Team members have come to rely on Jon's steady guidance and creative approach to team-building. Jon encourages his team members to become active in the decision-making at their market center--a principle that is evident in his open-book, open-door policy and his frequent engagement with Top Associates. Jon believes in dealing with each associate on their terms to help them grow personally and professionally. He is patient and supportive with newer agents, and has the wisdom and experience to offer the support structure required by more experienced agents. Jon is recently engaged to Hallie and is planning for a summer 2018 wedding.
Assistant Team Leader - Sandy Gault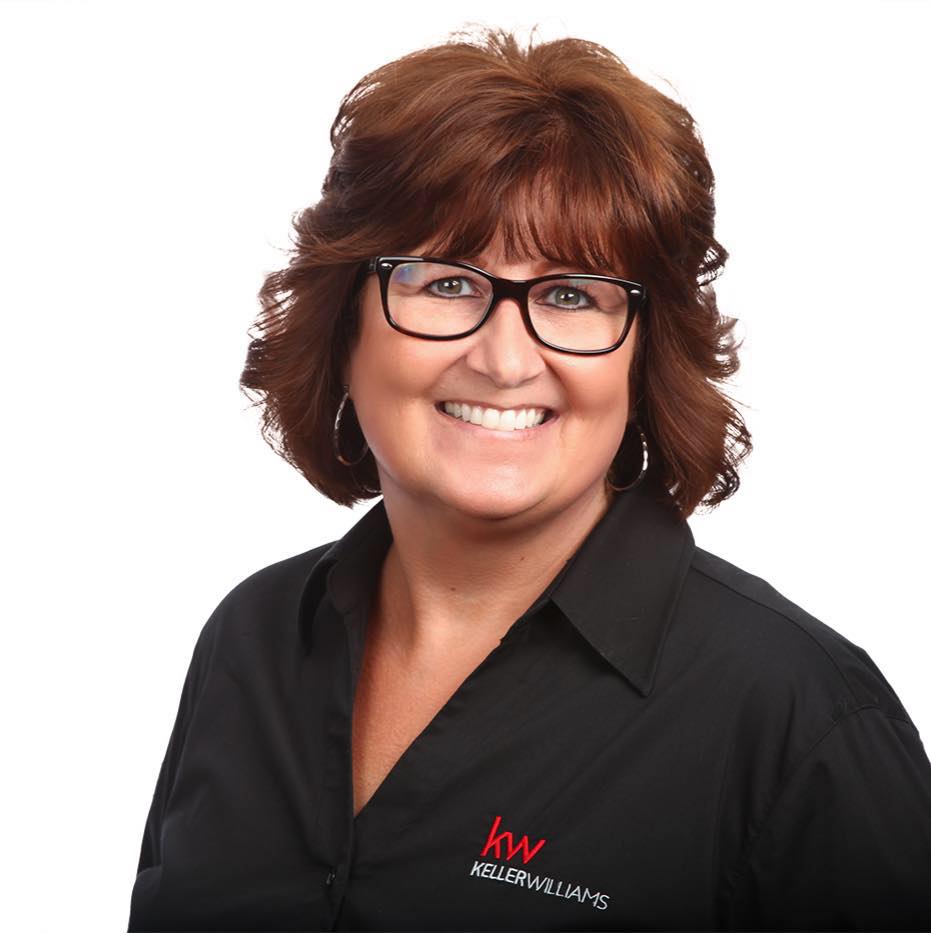 Sandy Gault is the Assistant Team Leader at Keller Williams Lakeside. Her role consists of recruiting and retaining agents, being a systems specialist, along with working side by side with the Team Leader. Sandy's background is 32 years in real estate all of which have been on a management level. Joining Keller Williams Lakeside in April of 2013 after being with RE/MAX for 28 years, she has never looked back. Sandy loves the Culture and seeing agents reach their personal and professional goals. When Sandy isn't at the Market Center she enjoys spending quality time with her husband, Bob and their two sons Kevin and Jason.
Managing Broker - Doug Andrus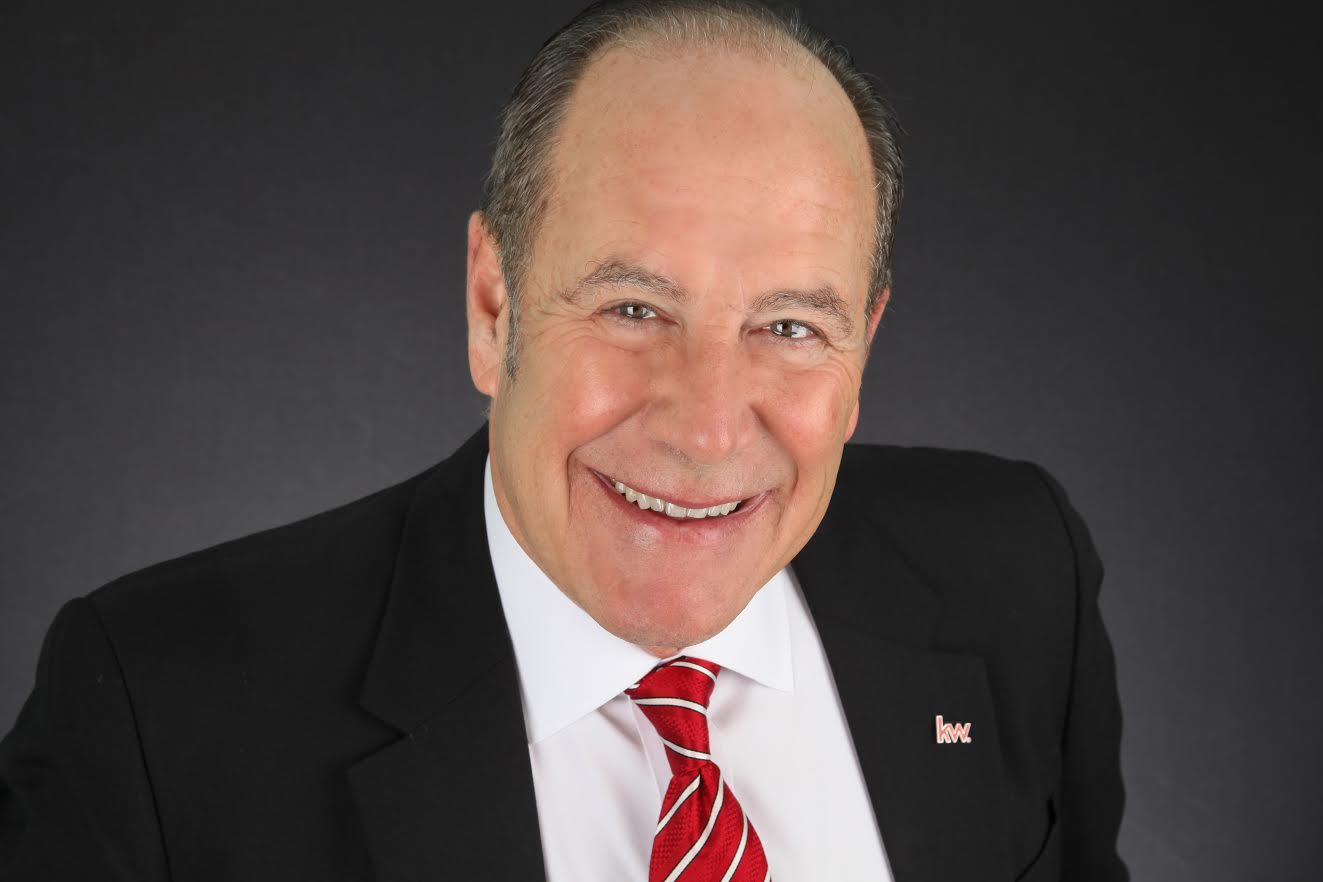 Doug Andrus joined Keller Williams Lakeside in 2010. He has served a variety of leadership positions in the Market Center. He's been a leading Michigan Broker since 1980. He's the "Go To Guy" for a variety of business topics - If he doesn't know - he'll assist in figuring out the situation and the right solution. His experience and wisdom assist the Leadership Team and Sales Associates with office and transaction issues - resolution of client issues and mediate with co-brokers. He provides excellent guidance, ideas, and support to get the sale closed. Doug loves to share and teach agents the best practices to grow their business.

MCA - Lisa Reisner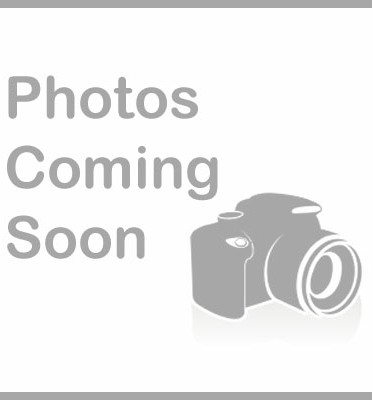 MCA responsibilities include accounting and financial record keeping. Some of these accounting functions include accounts payable, accounts receivable, payroll, month end close out and bank reconciliation. While these are some main functions of the department, the MCA office is not limited to these alone and always has an open door to answer questions and lend a helping hand!

Assistant Market Center Administrator - Shannon Barbieri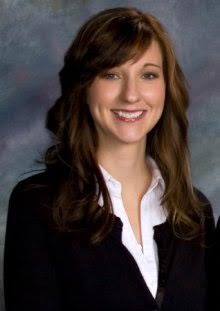 Shannon joined Keller Williams in 2016 and comes to us with 7 years of real estate experience. She loves the supportive, family atmosphere of Keller Williams. As the Assistant MCA, some of her duties include processing Agent commissions within a 24-hour turn-around time; maintaining accurate earnest money deposit records; reviewing pending transaction files for accuracy and completeness; and working side by side with the Market Center Administrator. Shannon is always happy to help her co-workers and agents in the office.

Listing Coordinator
The Listing Coordinator's duties include but are not limited to: Entering new listings into the MLS, uploading pictures and documents, ordering signs to be installed/removed, price and status changes, miscellaneous changes, closing out a listing in the MLS and various area's, processing a listing that has a pending deal on it by checking for any documents or signatures missing, etc.

Technology Advisor - Al LaForte IV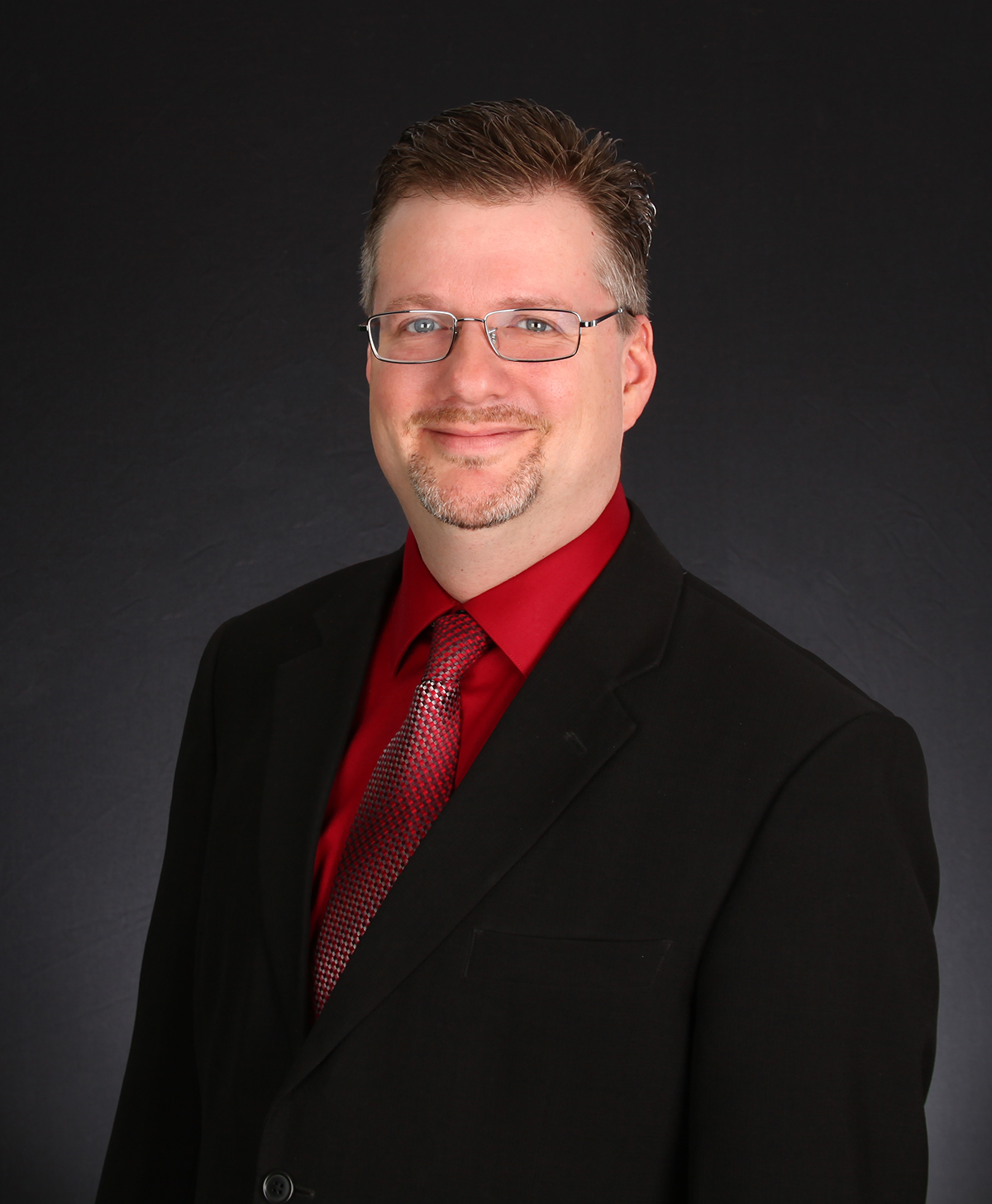 Al LaForte IV has been in the real estate business since 1992. He is a licensed Broker, and actively assists buyers and sellers with their real estate need. Al assists new and existing agents in the implementation of the latest real estate technologies that are designed to maximize agent's listing exposure, and obtain the best price, terms, and conditions for their clients. It is his job to make sure that Keller Williams Lakeside agents have the tools needed to best serve all of their clients. Al has lived in Michigan all his life. He has 4 children, and 3 grandchildren.